Always something to do
The Drents-Friese Wold is a wonderful place to get out and about and fall in love all over again with the beautiful landscape that the Netherlands has to offer. But sometimes you just want to stay close to home. Brinckerduyn has more than enough facilities to make it enjoyable.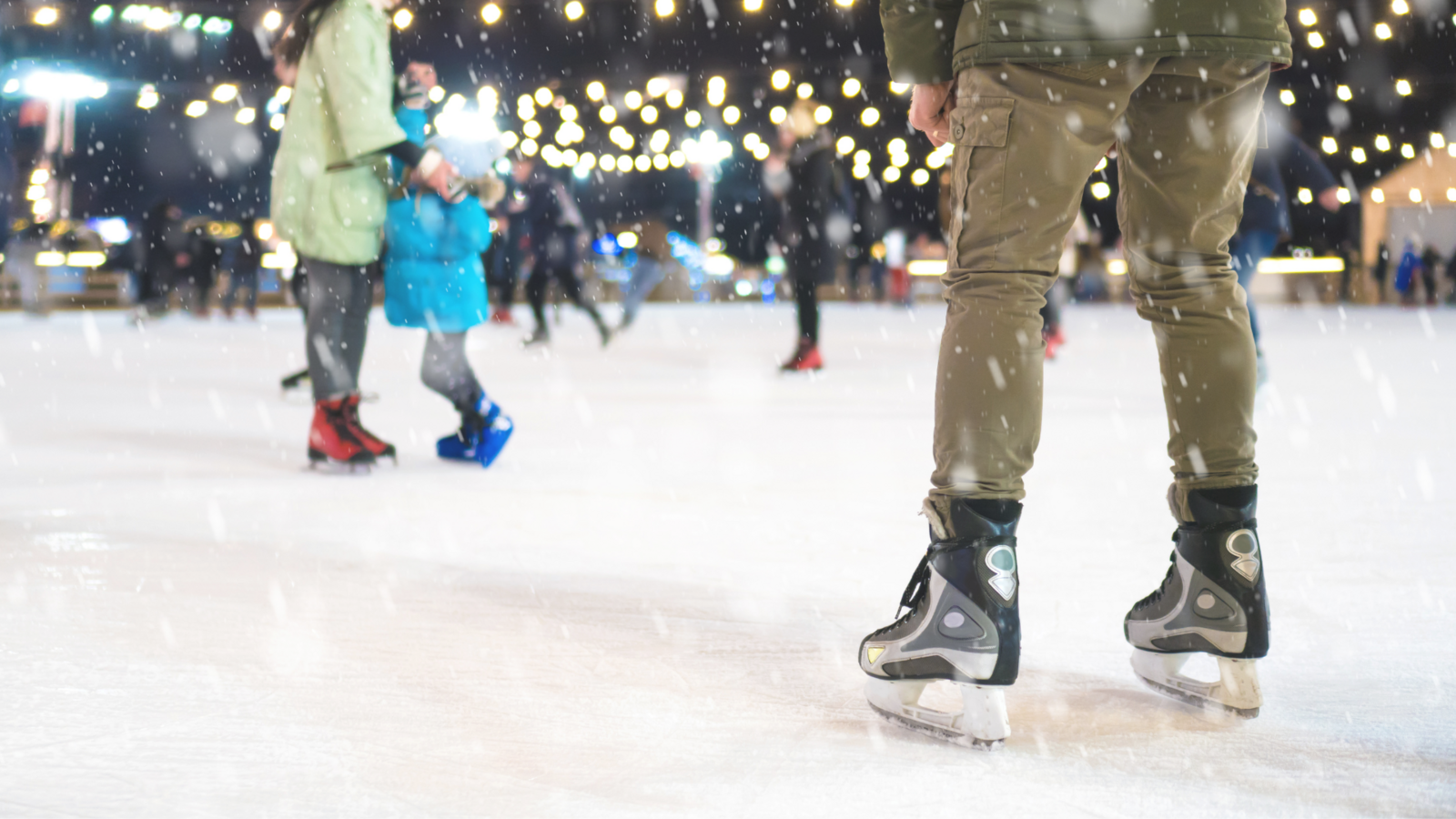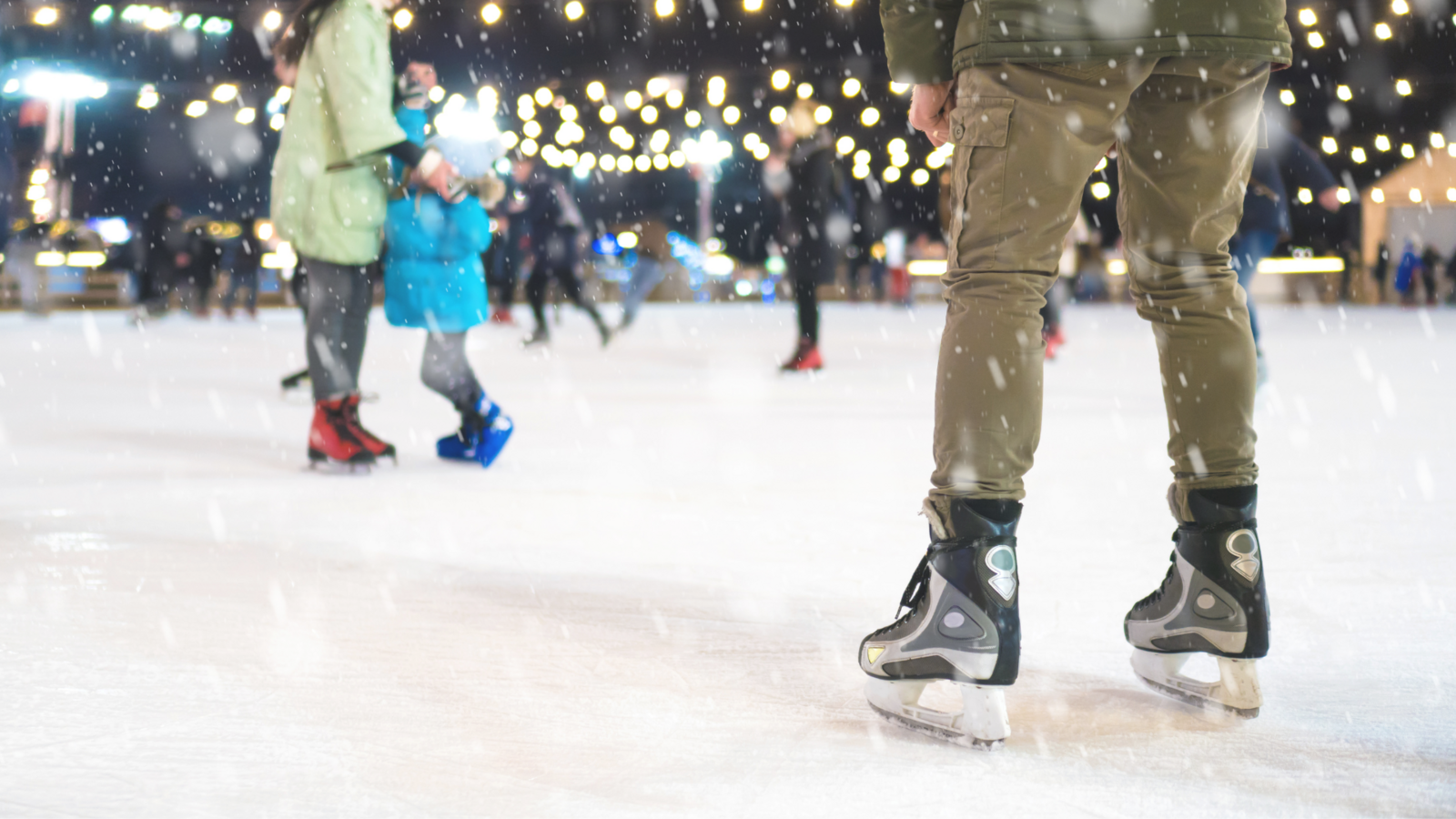 INDOOR SKATING RINK | LET'S MAKE PIROUETTES
Get totally into the winter atmosphere at the Ice Rink at park de Roggeberg, just a few minutes' walk from Brinckerduyn. Don't forget to pack your scarf, skates and gloves!
Along the rink, enjoy the terrace or brasserie with hot chocolate, mulled wine and delicious winter delicacies. Also nice; 2 hours access to the ice rink costs €7 per person, this price includes a set of rental skates.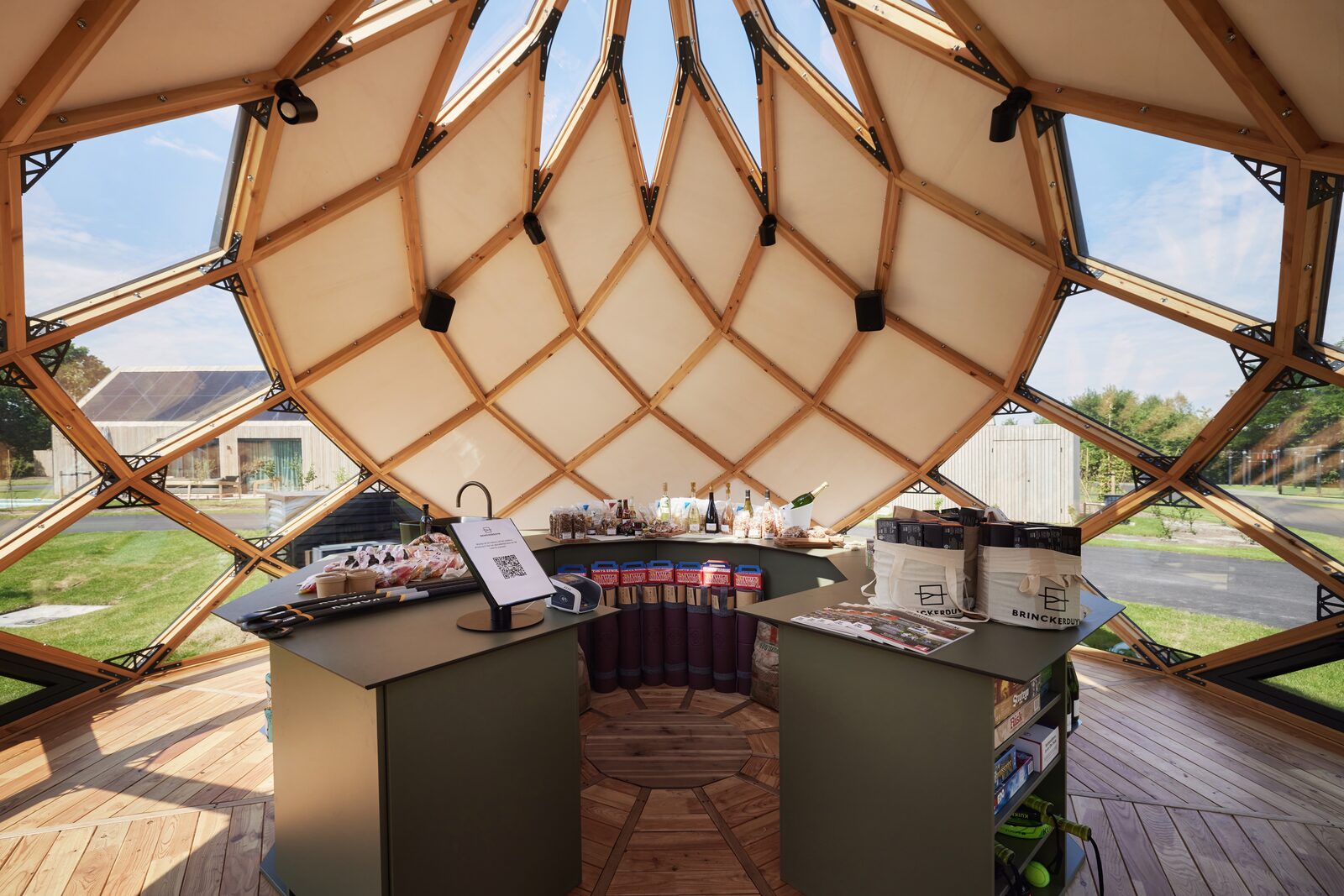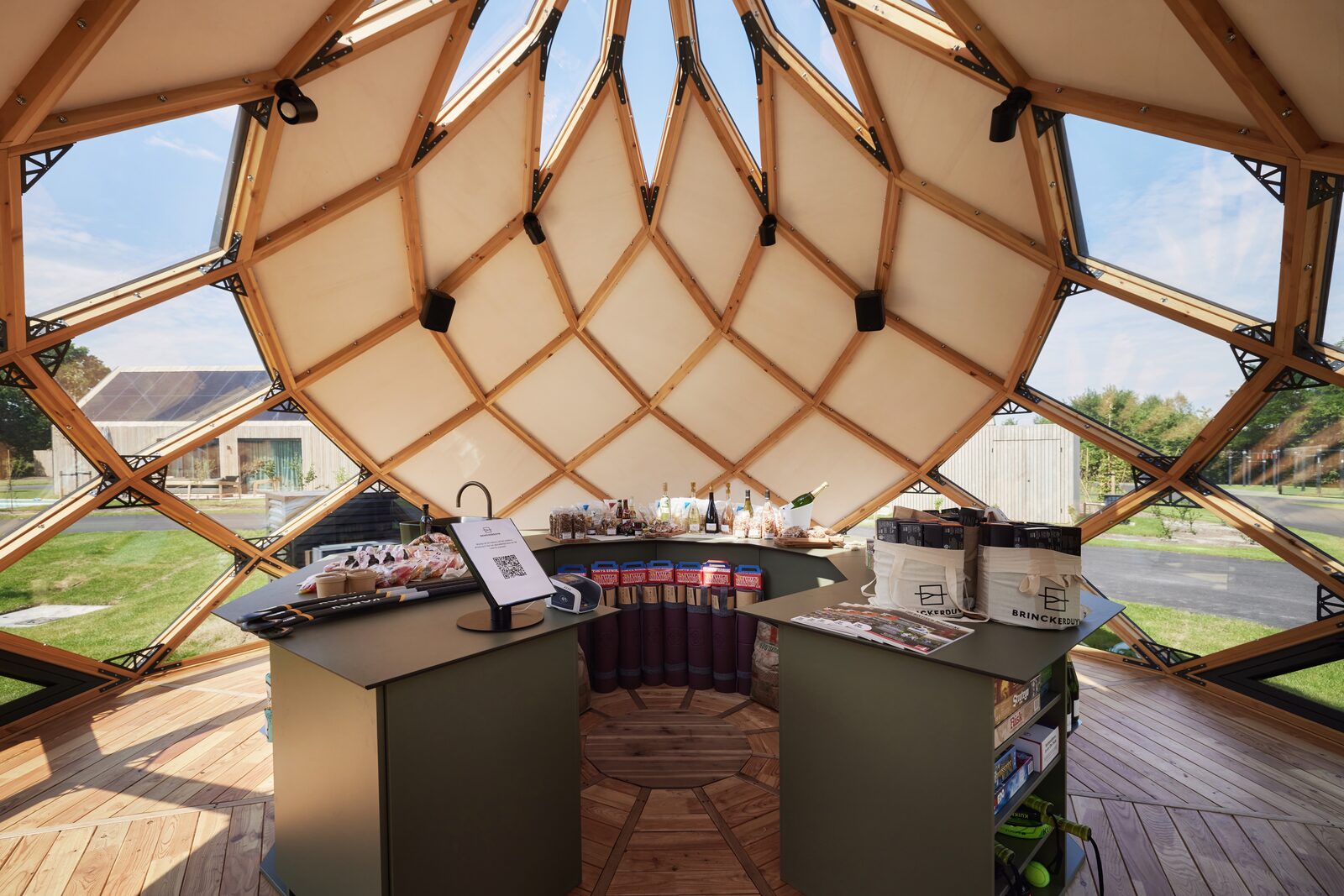 Clubhouse | Get to know the area and each other
In the Brinckerduyn Clubhouse, you will not only discover the flavours of the area, you can always go there to replenish your supplies or for a good bottle of wine. The clubhouse is also the place for a nice cup of coffee and the starting point for the activities we organise. So it's definitely worth stopping by.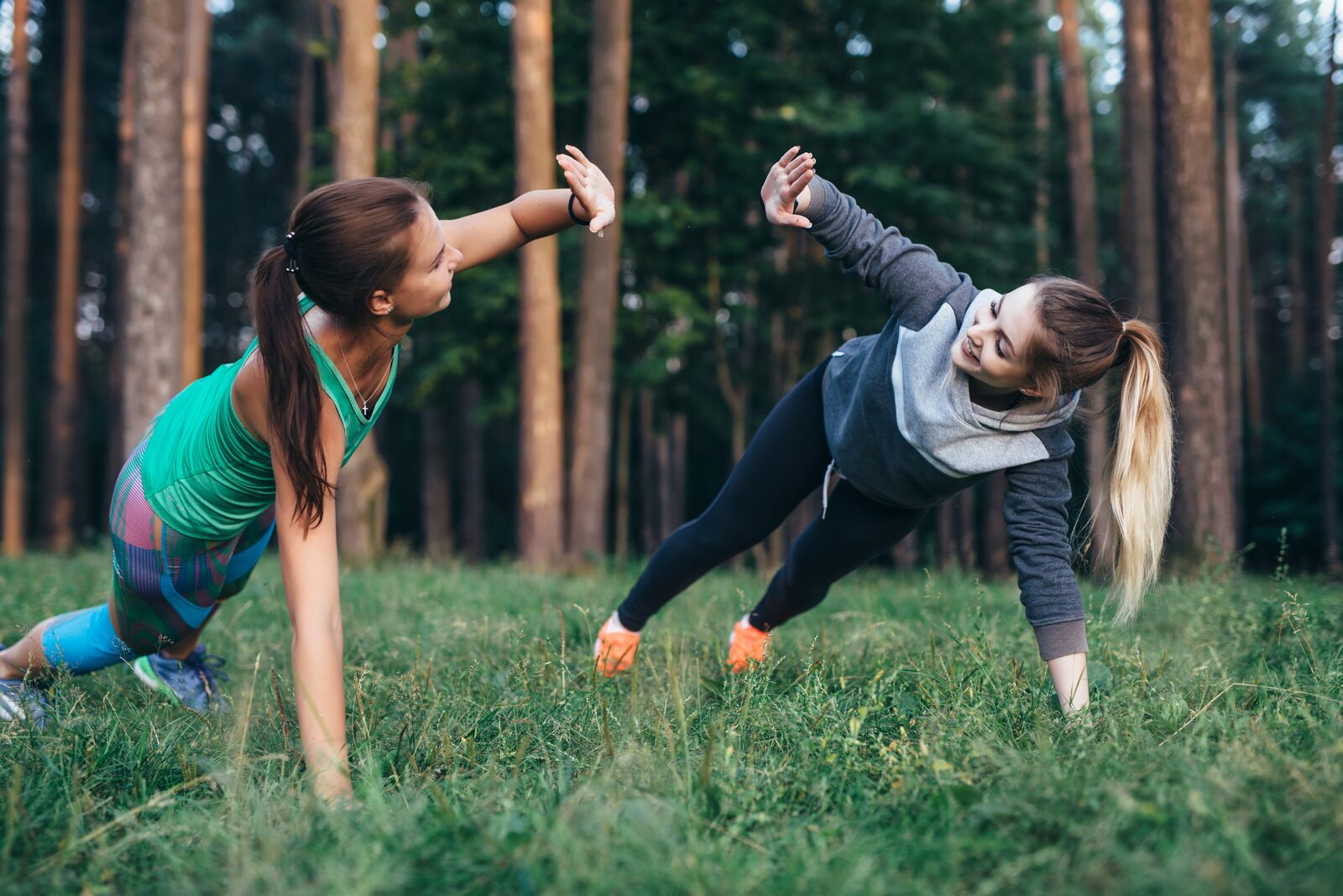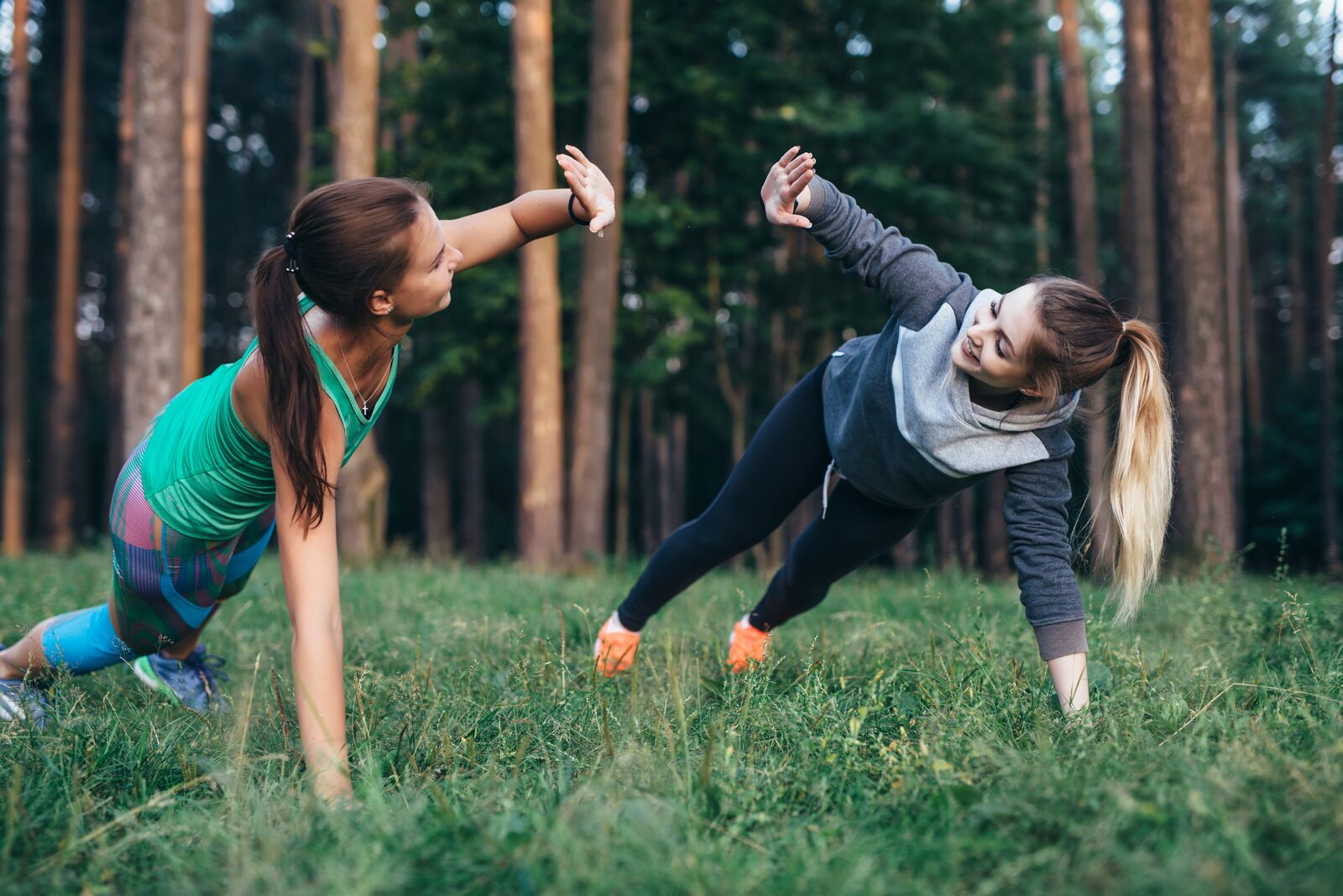 Yoga Garden | Out of your head, into your body
Follow the rhythm of nature and its flow and leave the day behind. Find peace in our yoga garden or join one of our group classes.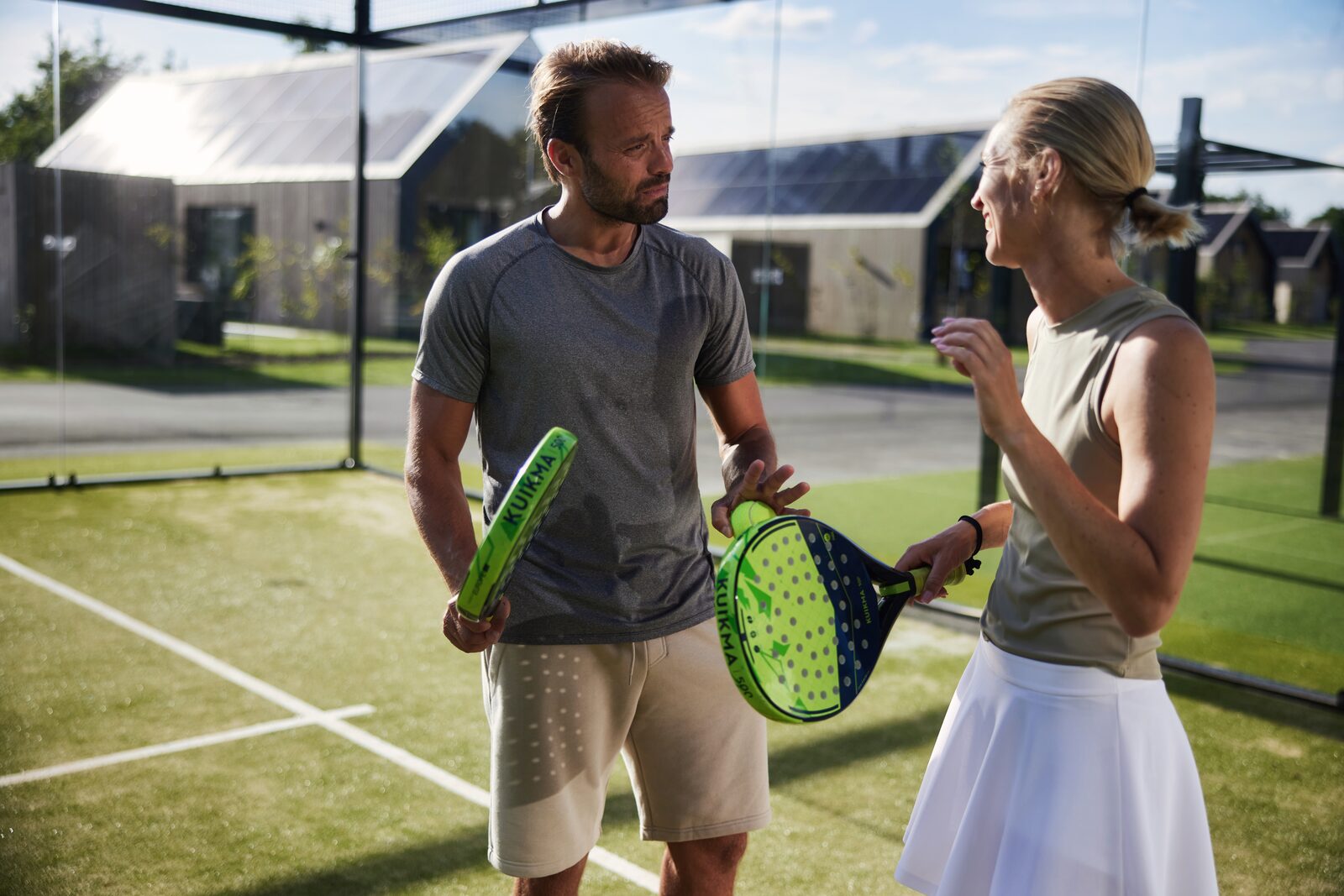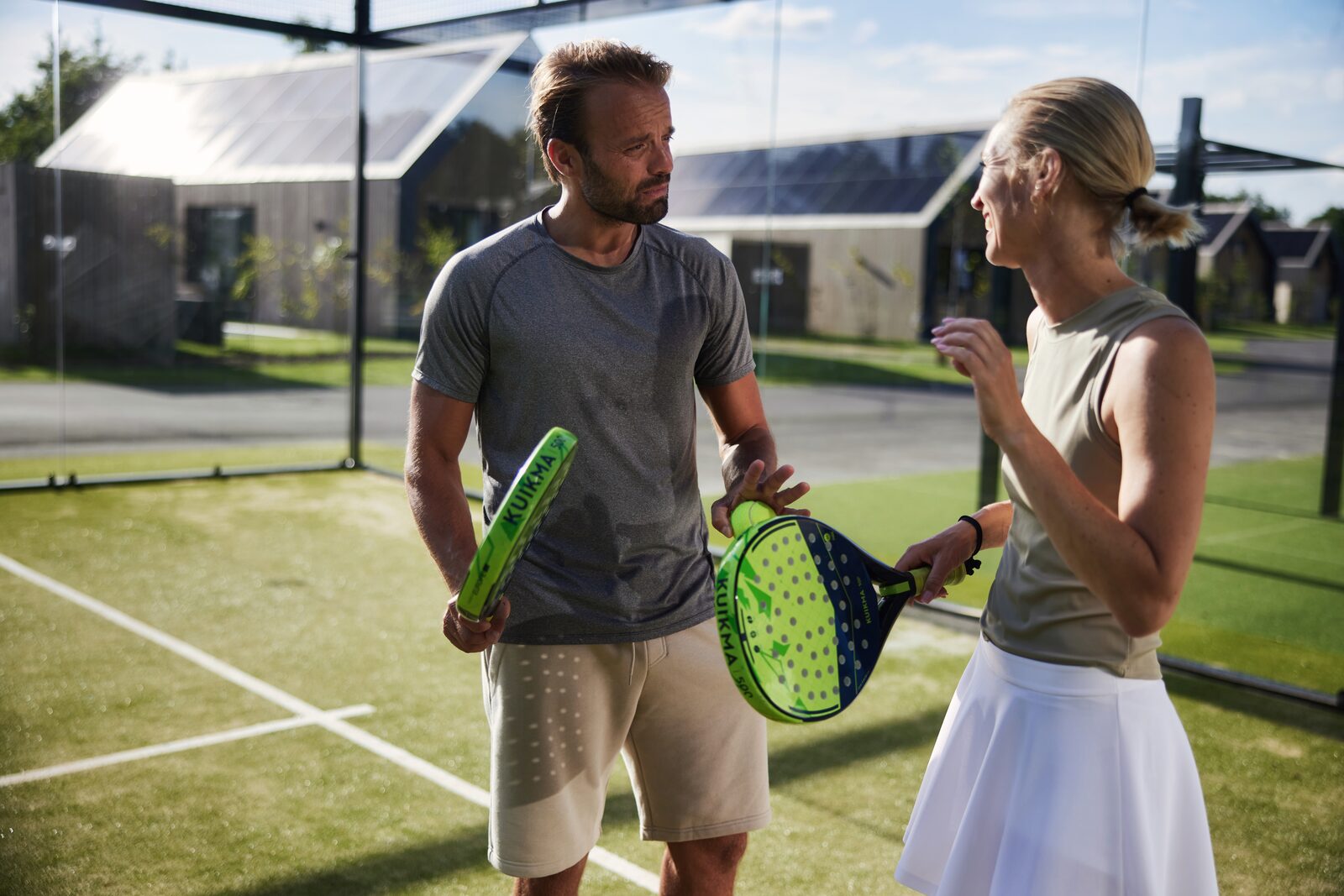 Padel court | The latest craze from Spain
Play a game of padel - a surprising combination of squash and tennis. You play Padel against each other in a cage, and you may even return the ball from outside the cage.
The court can be reserved by posting your door code on the board. In the clubhouse you will find padel rackets and balls, you can borrow these for free!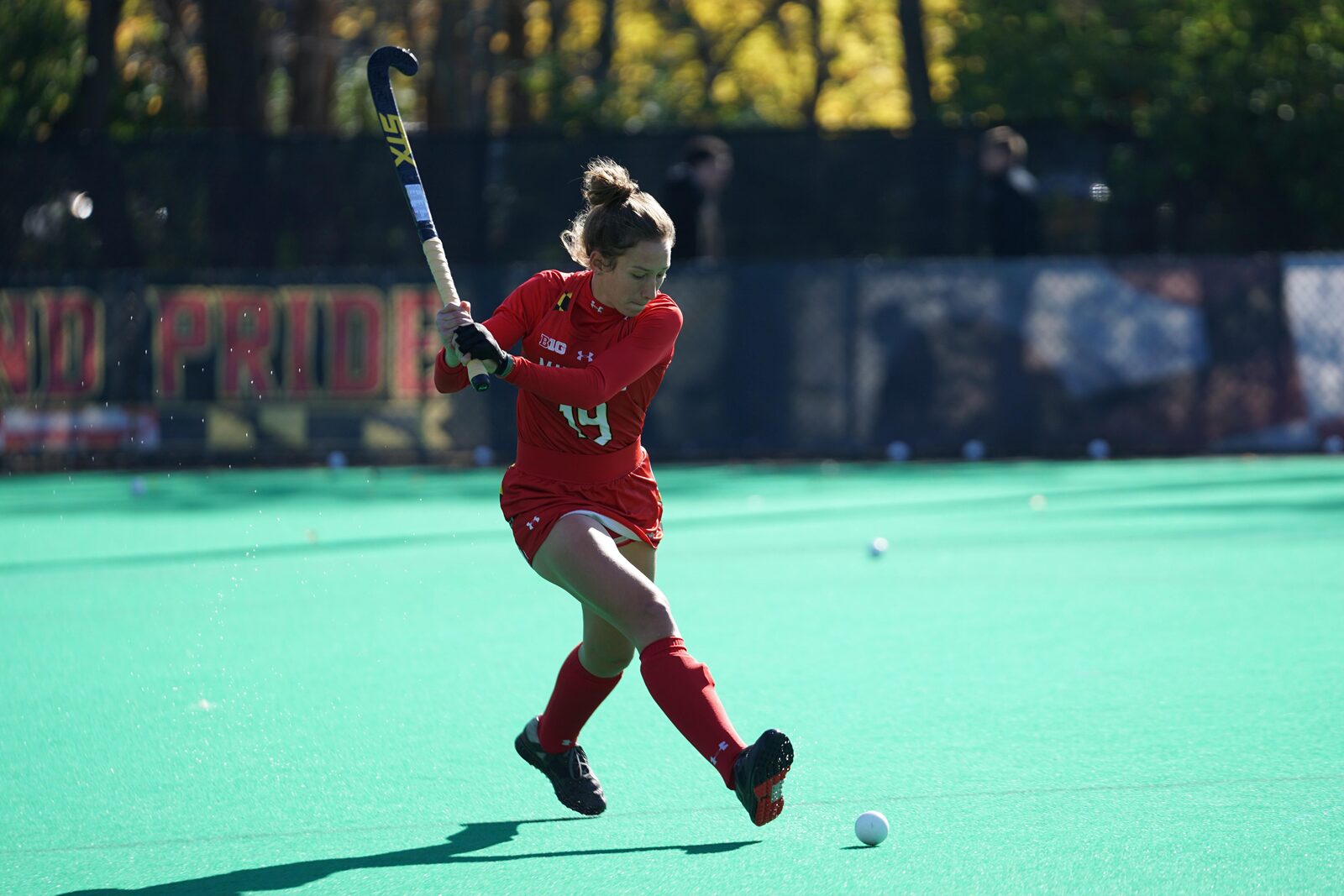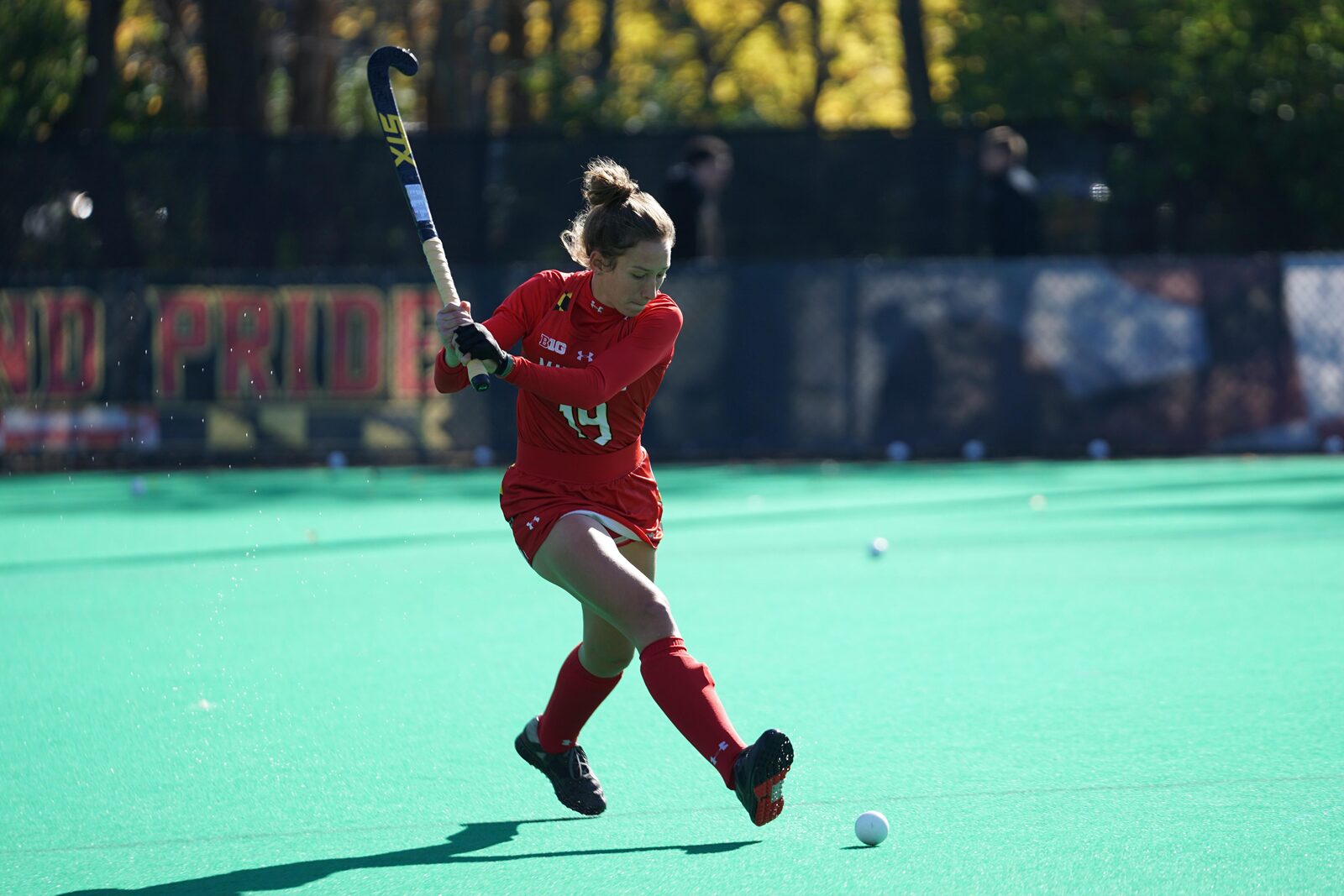 Hockey and football pitch | Keep moving even on holiday.
Compete on our hockey and football fields. All accessories for a match are available at our clubhouse, will you take on the competition?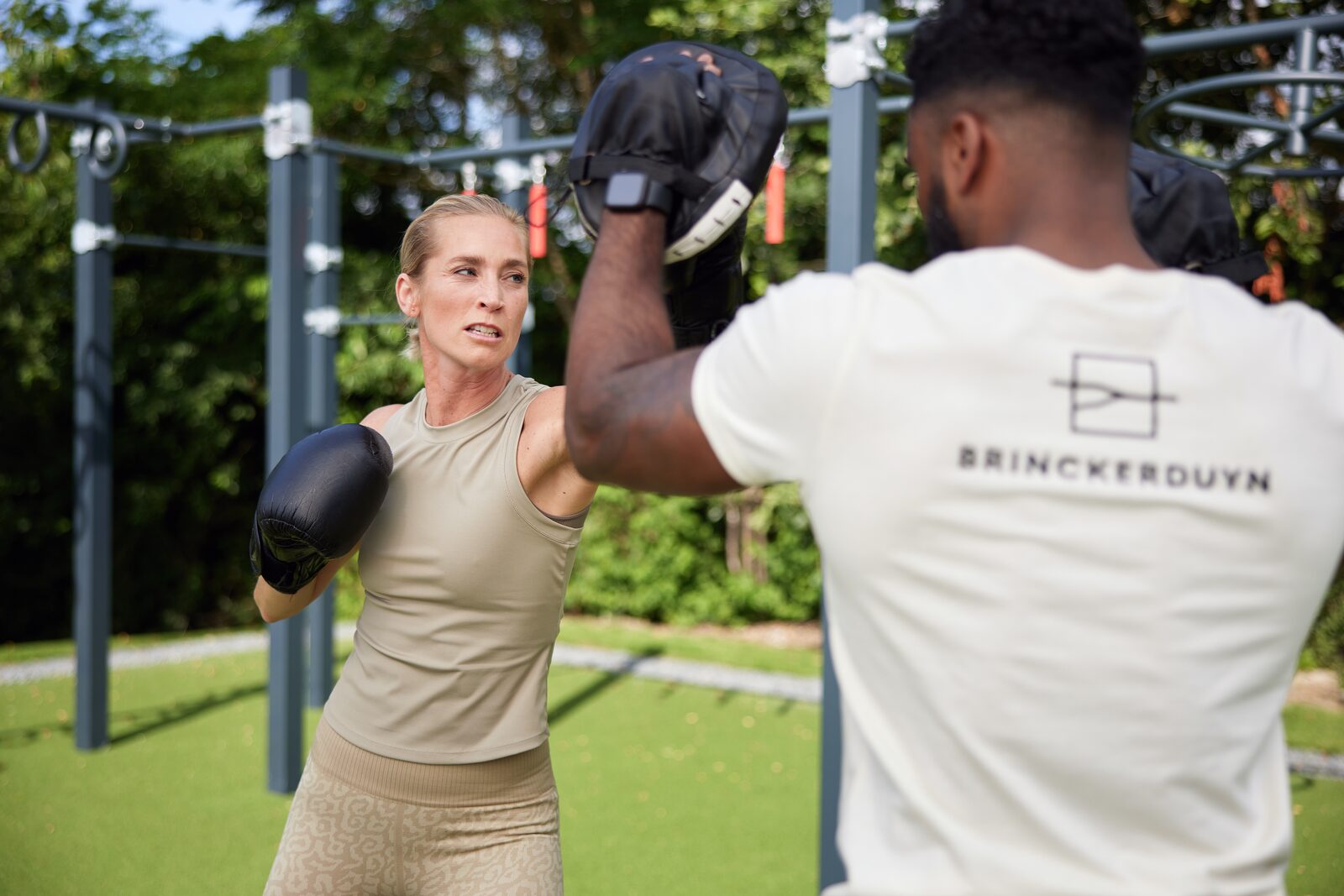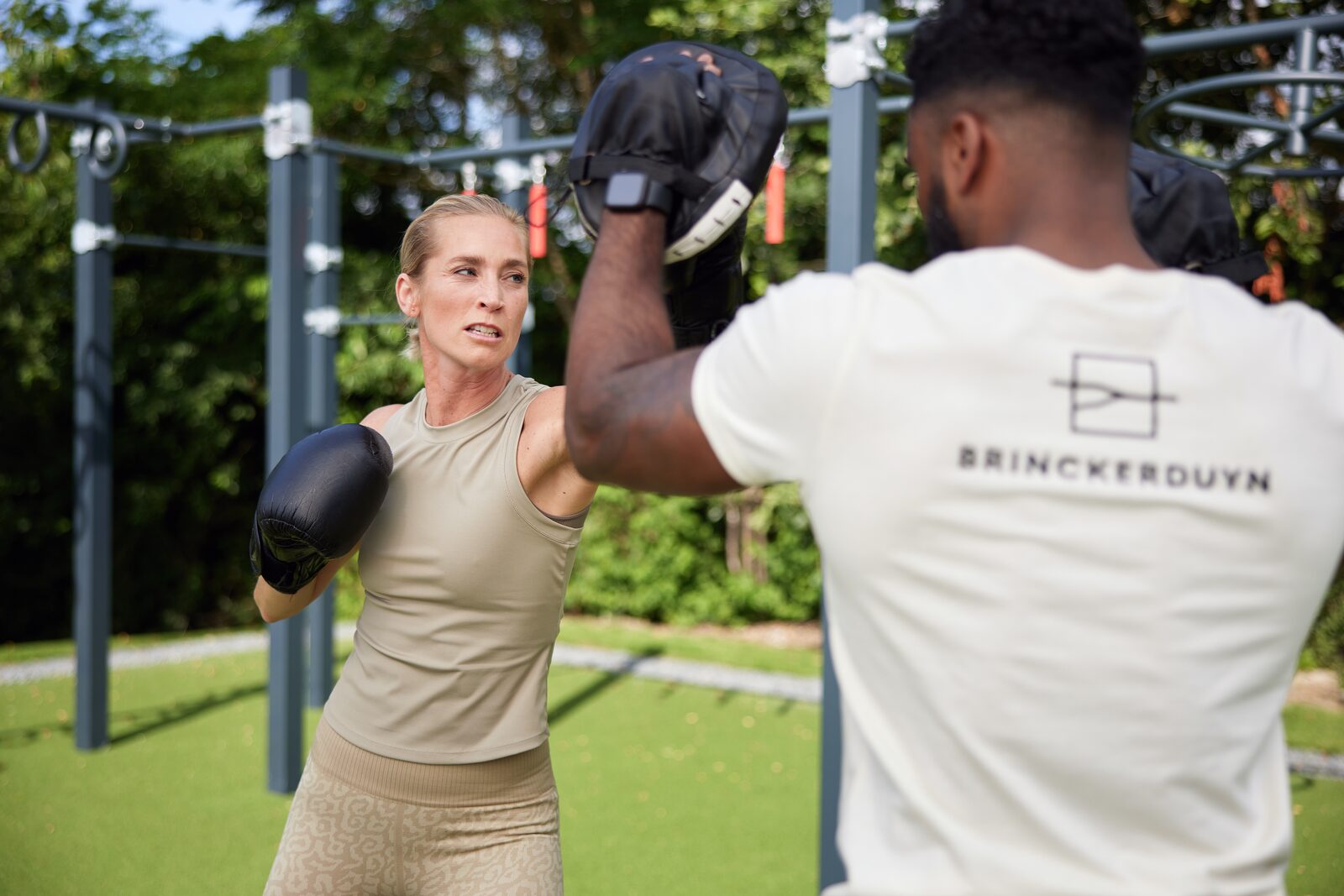 Bootcamp Station | Work up a sweat
Nothing is more relaxing than working yourself to the bone. Use the tools at the boot camp station to stay fit, or join one of our organised group classes.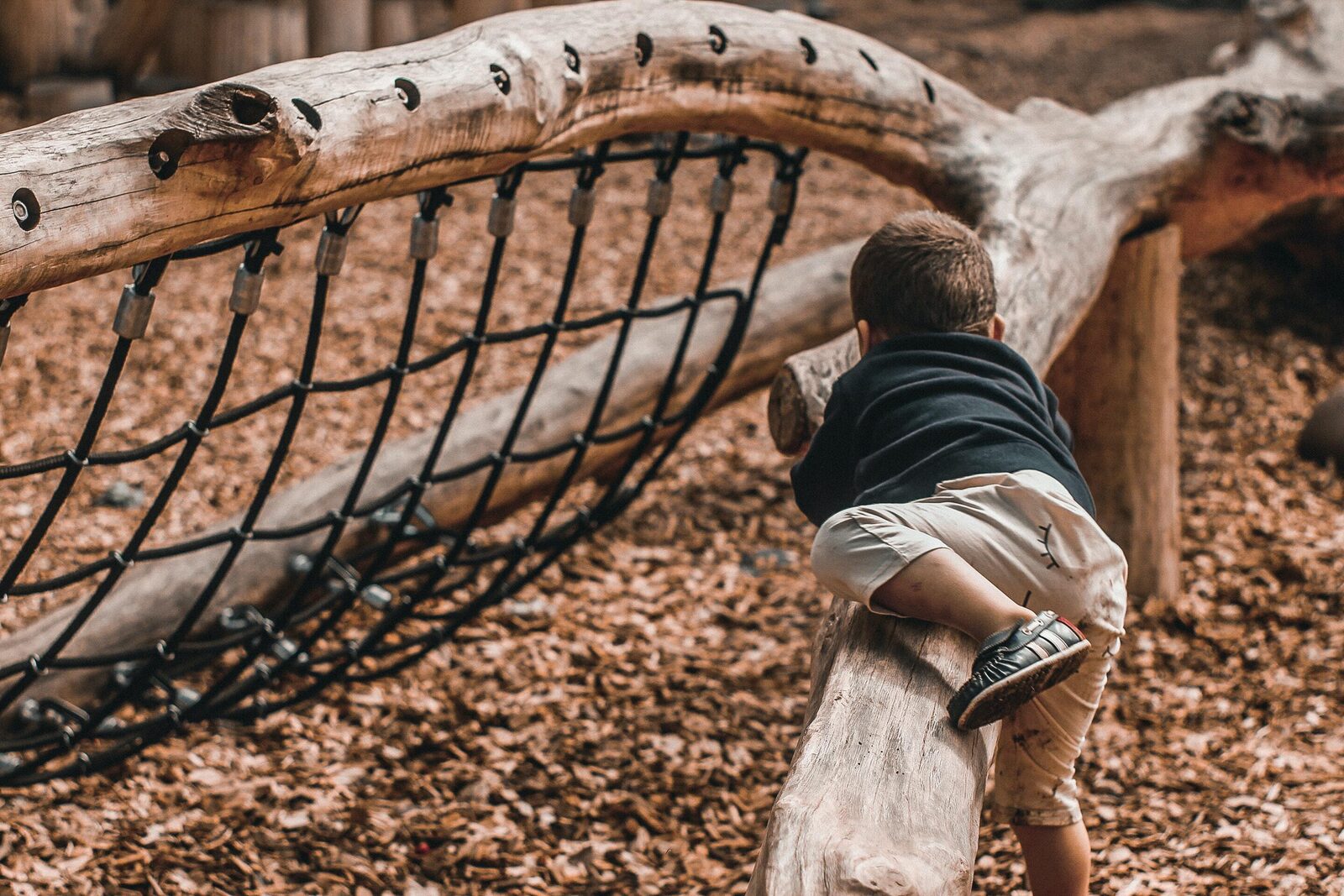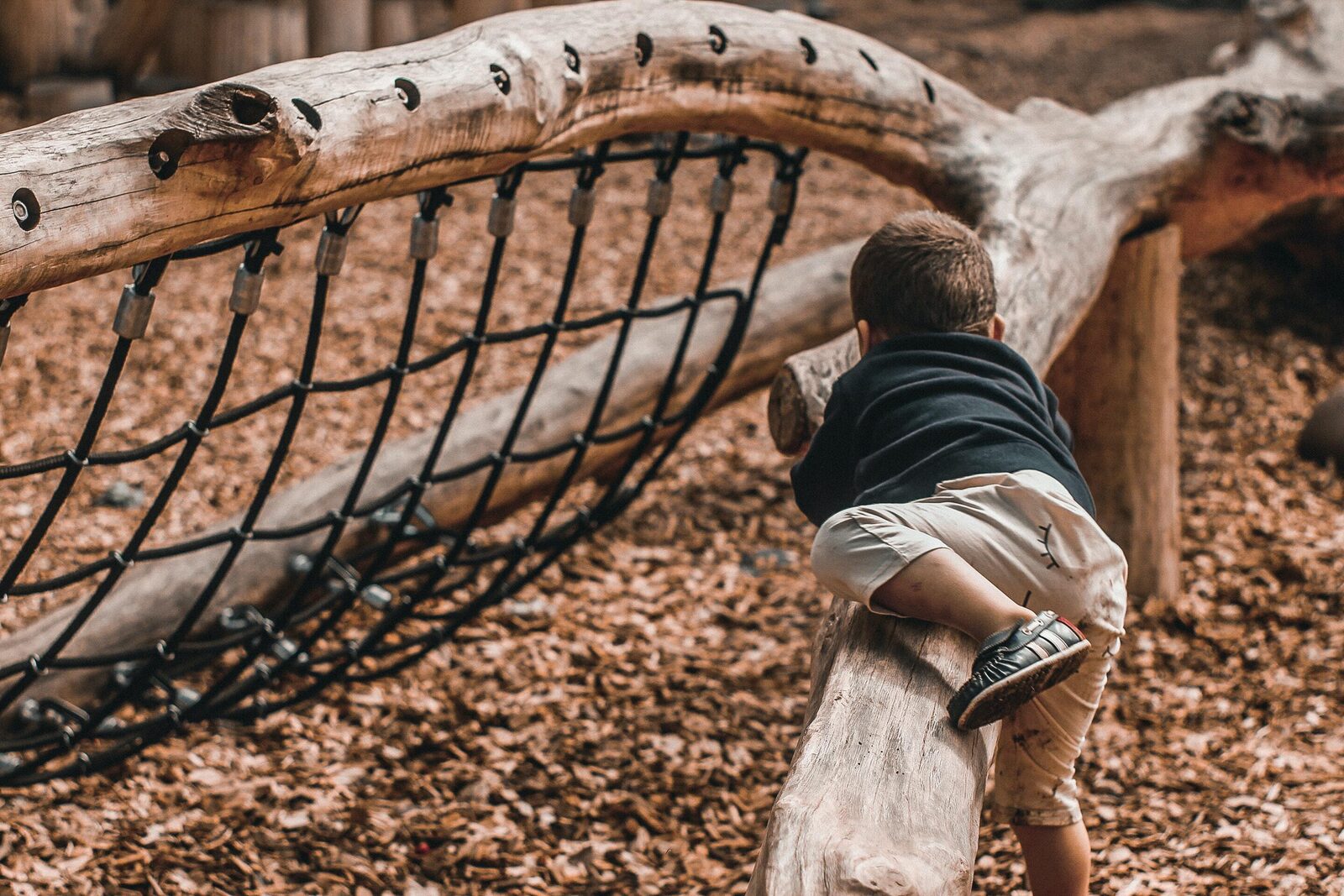 Children's Jungle | Discover, climb, and clamber
Jump, dive, tumble, and hop your way through the water playground at the resort. With the many obstacles, even the littlest ones will stay well entertained!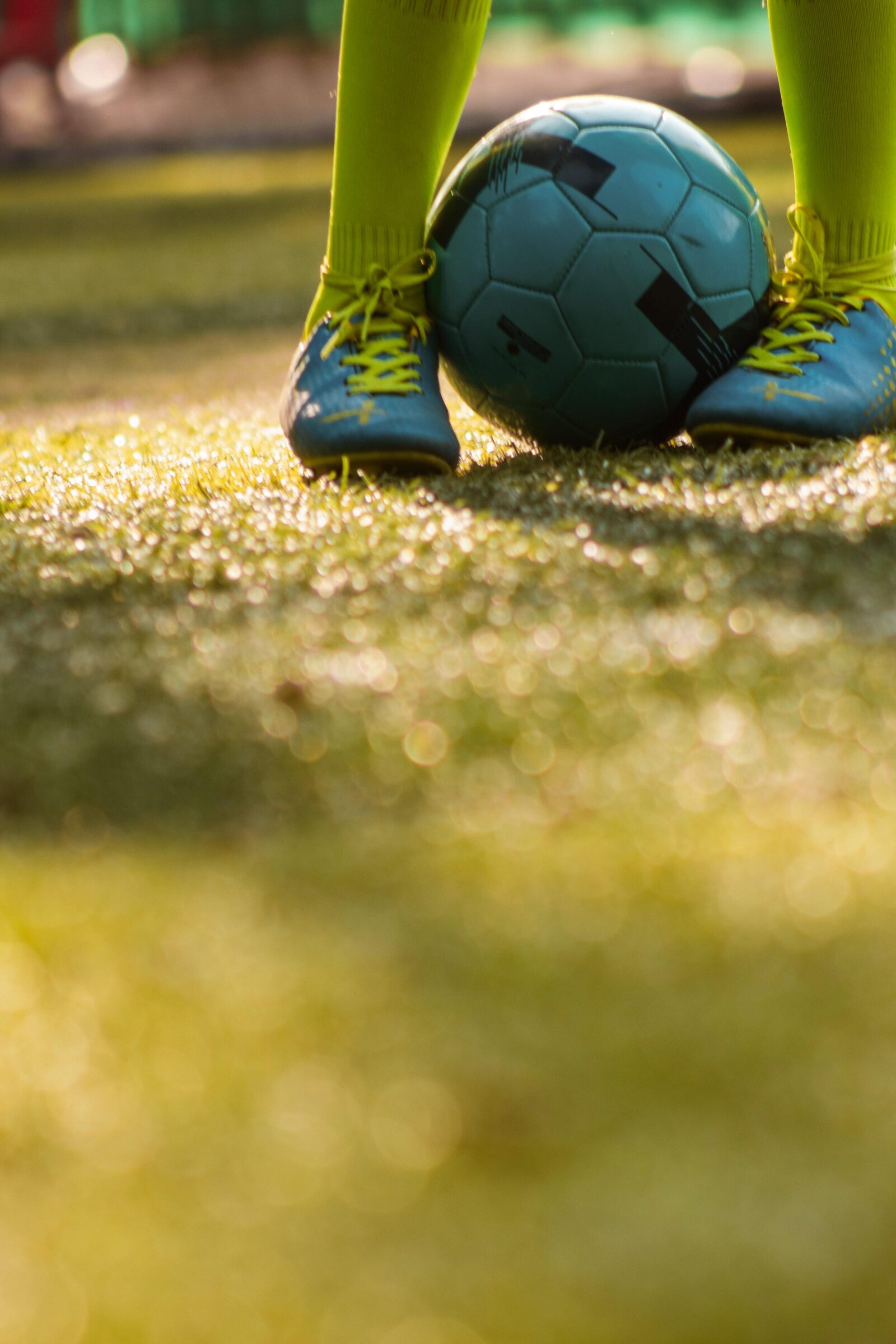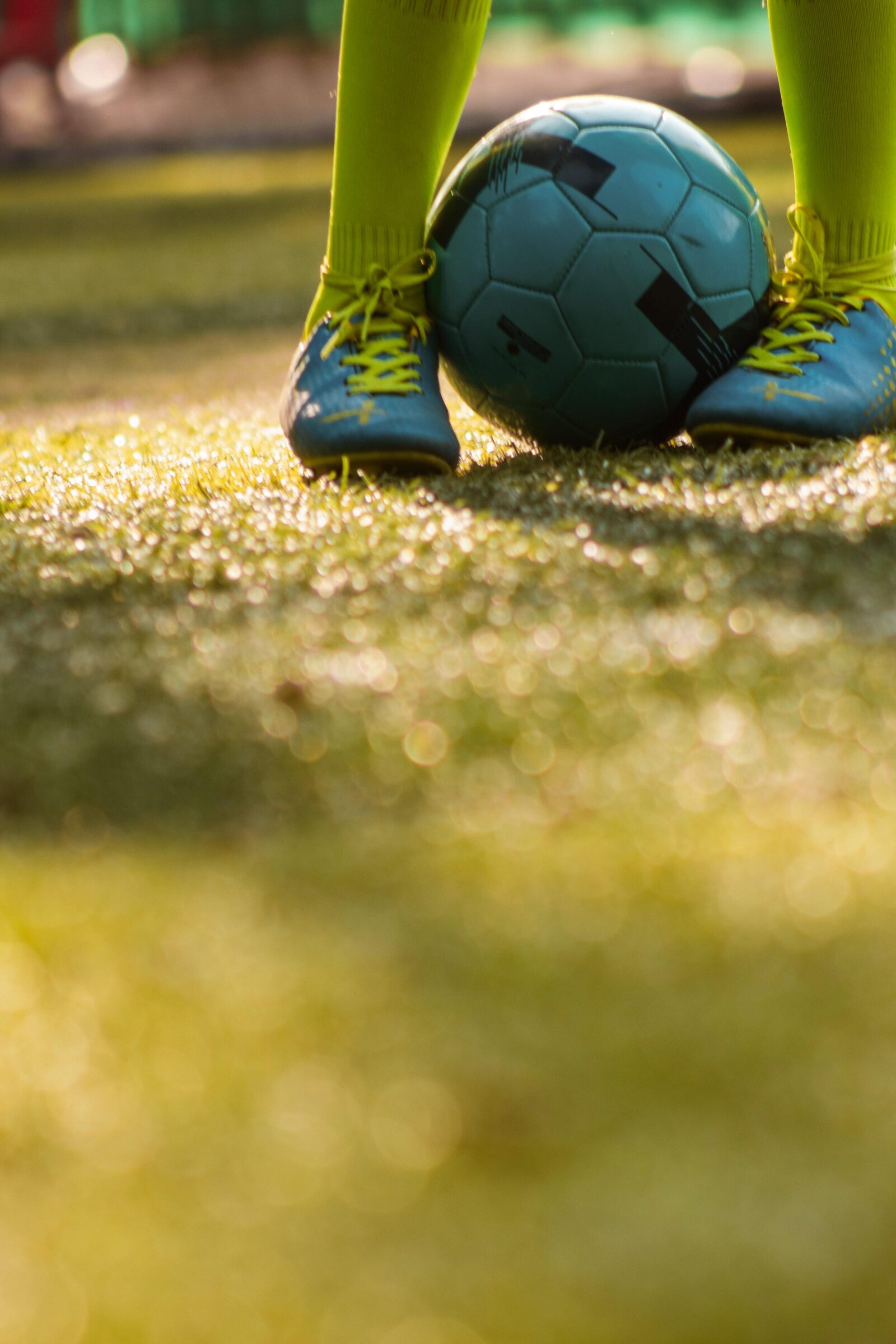 Panna cage | Don't get nutmegged!
Compete with each other in the panna cage. Perfect for those energetic youngsters and overconfident fathers!
Did you know that panna means "gate" in Surinamese?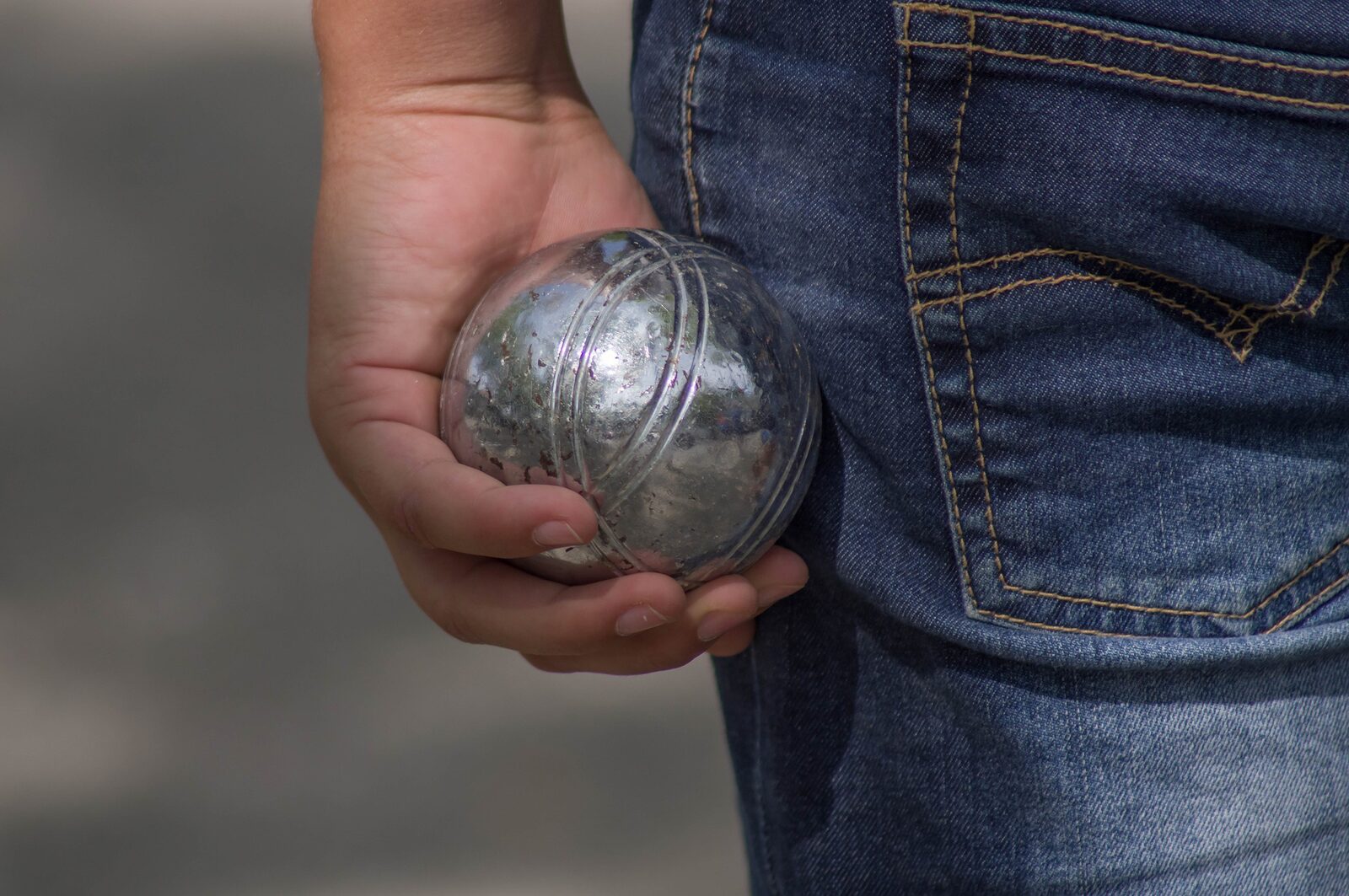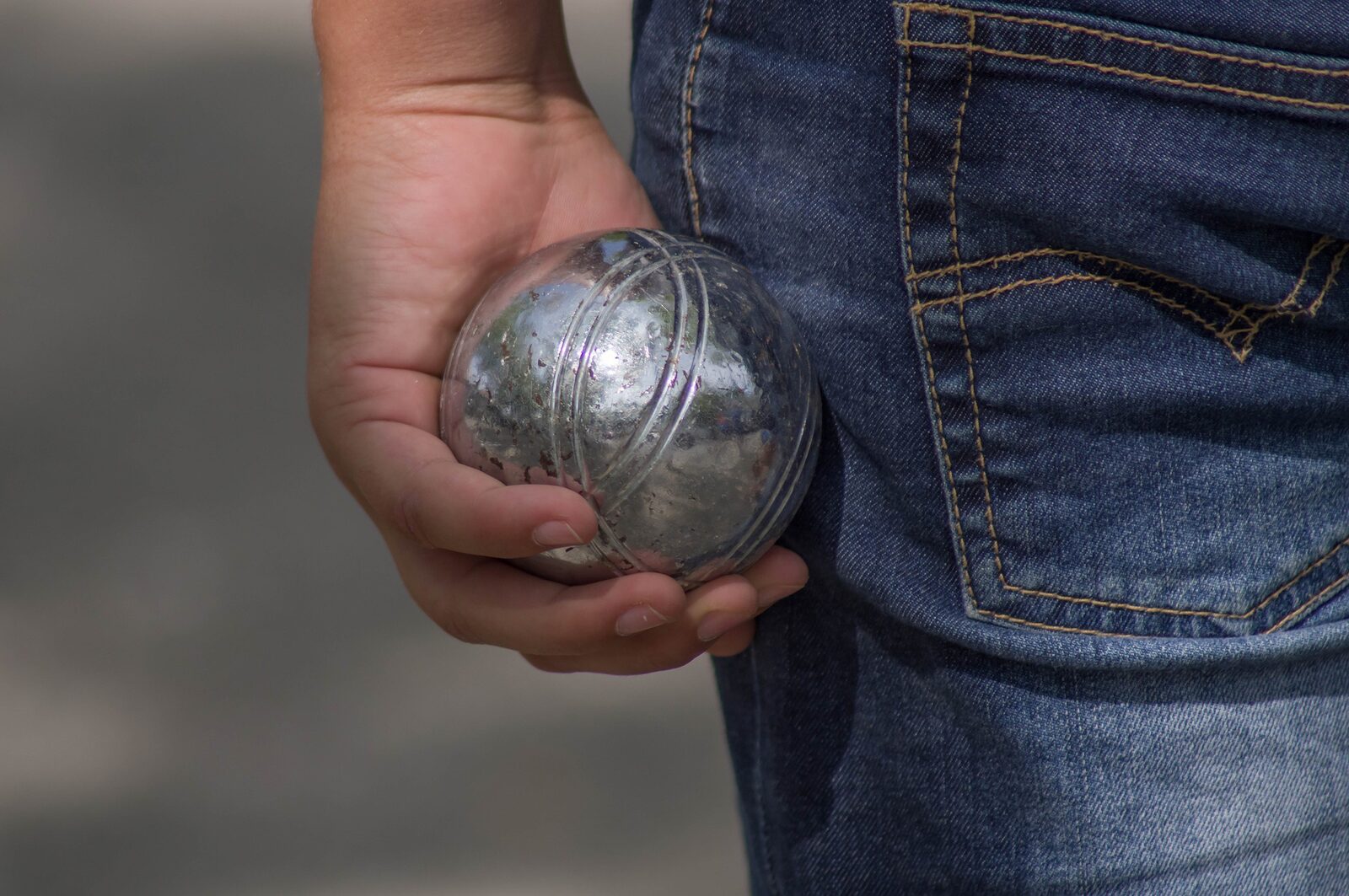 Pétanque | The game with the balls
A relaxed game with the family or a competitive duel with the couple down the road? Never without using grandpa's technique, of course.
We've already polished the balls for you - you'll find them in the clubhouse.