EXPERIENCE 'THE Wold'
Brinckerduyn is surrounded by beautiful forests, shifting dunes and heathland. It is an environment that makes you love the Netherlands even more. A place to relax or just to get inspired.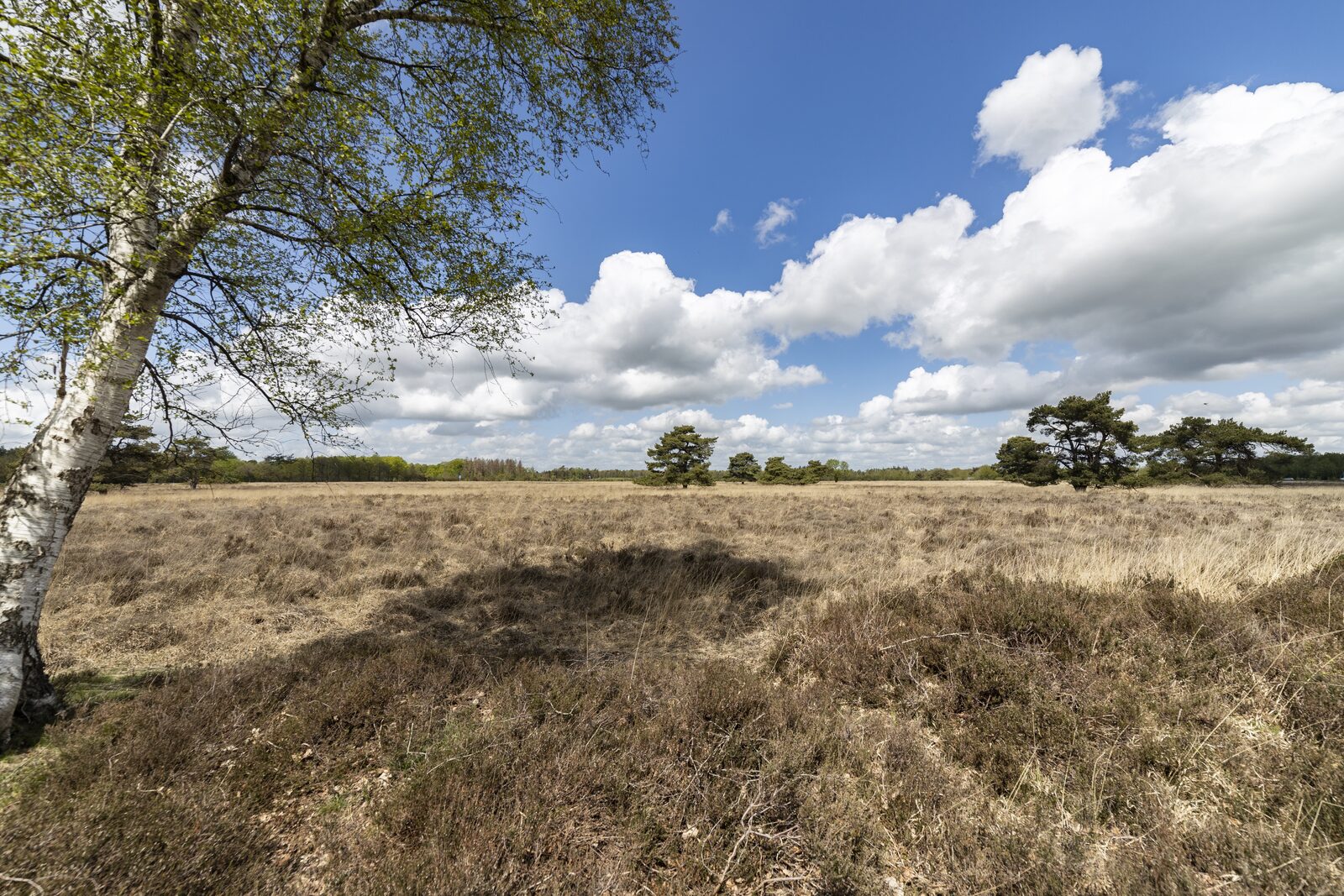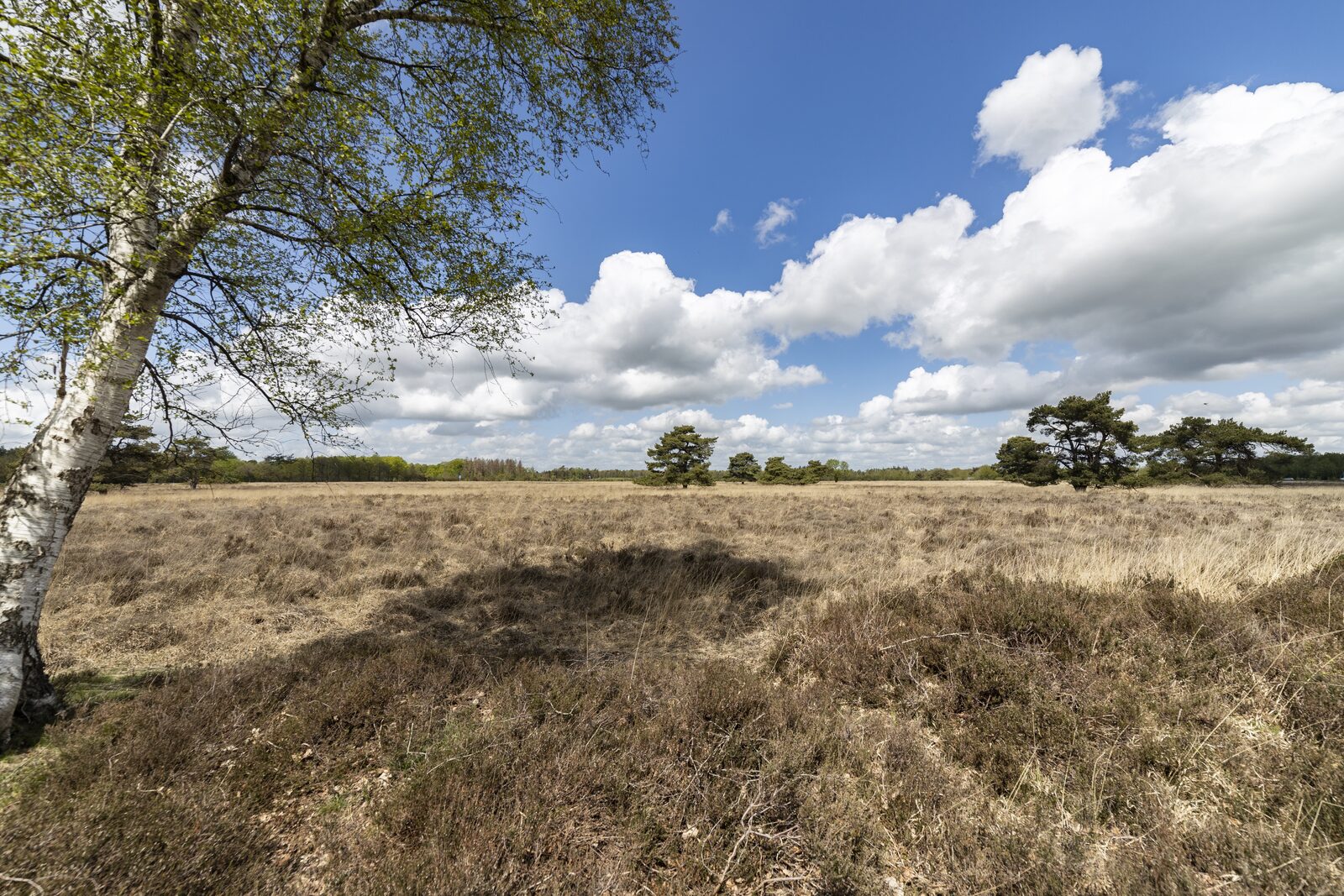 Drents-Friese Wold National Park
Venture into the heart of Frisian nature; shifting dunes, moors, and beautiful scenery like you've never seen in the Netherlands. Right in your backyard.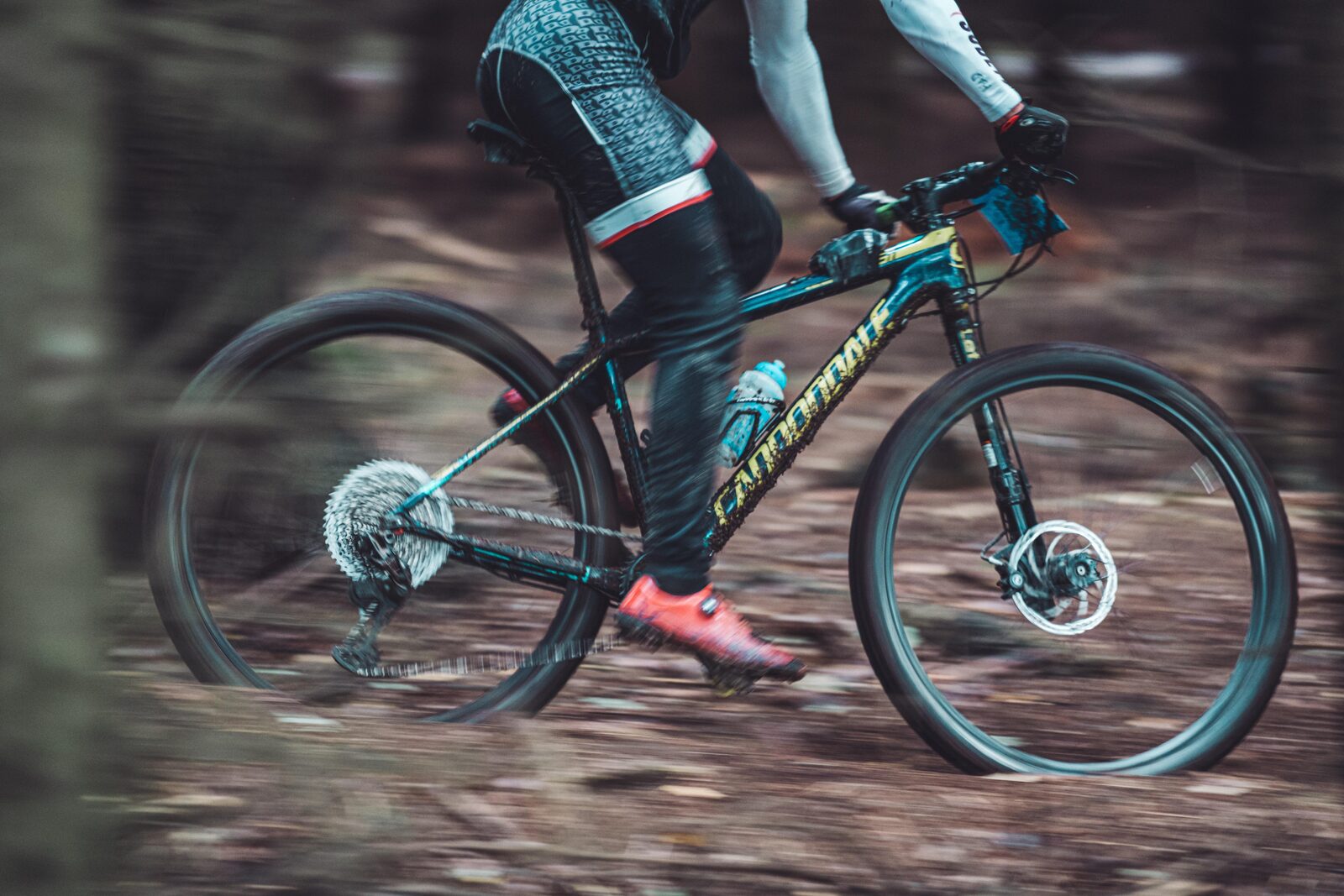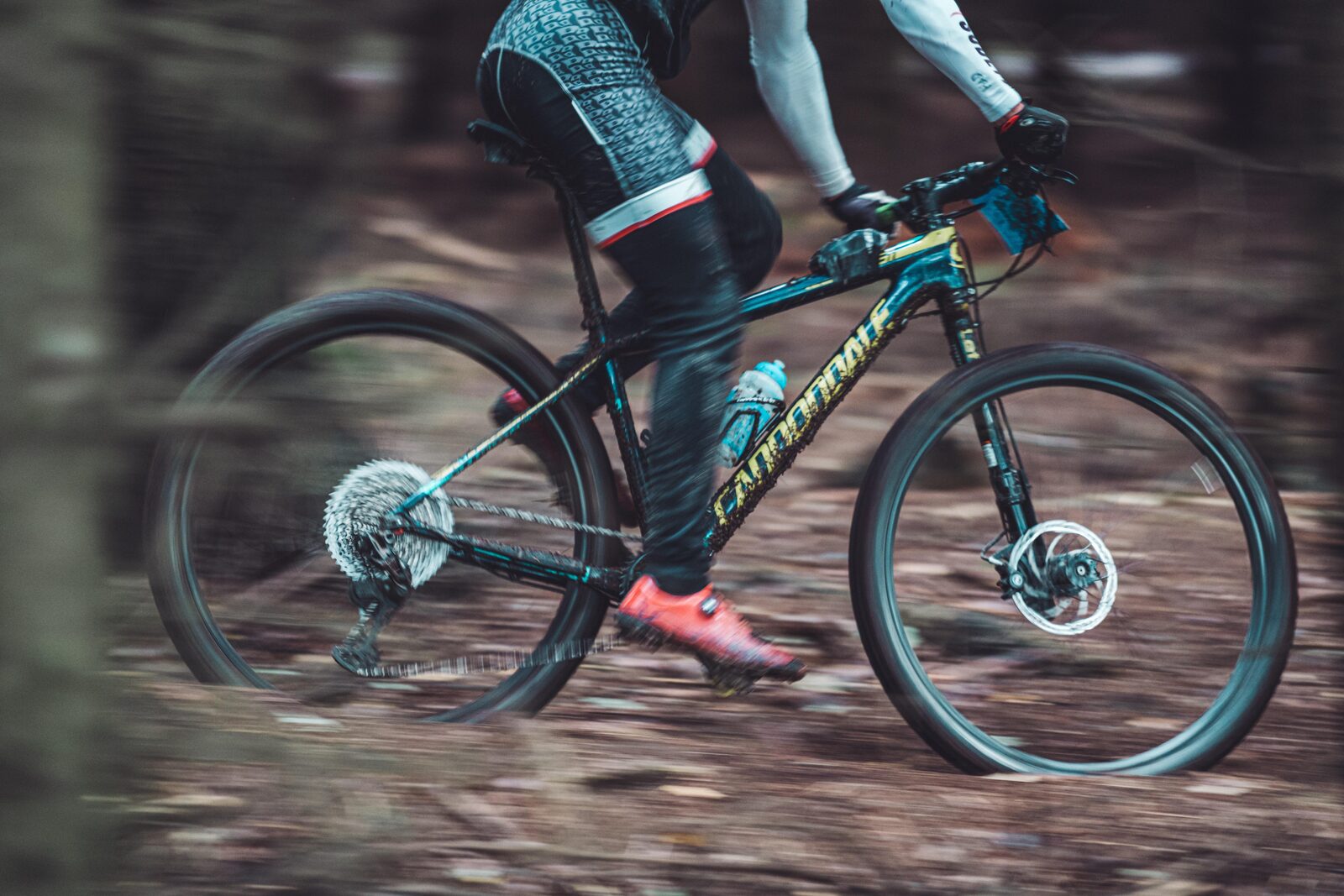 MTB Routes Appelscha
Would you prefer a more extreme holiday? No problem! You will find several mountain bike routes around the holiday resort, two of which can even be accessed directly from the resort.


Hiking area
Appelscha offers a beautiful setting for any hike. Put on your hiking boots and head off to one of the many trails directly from the holiday resort.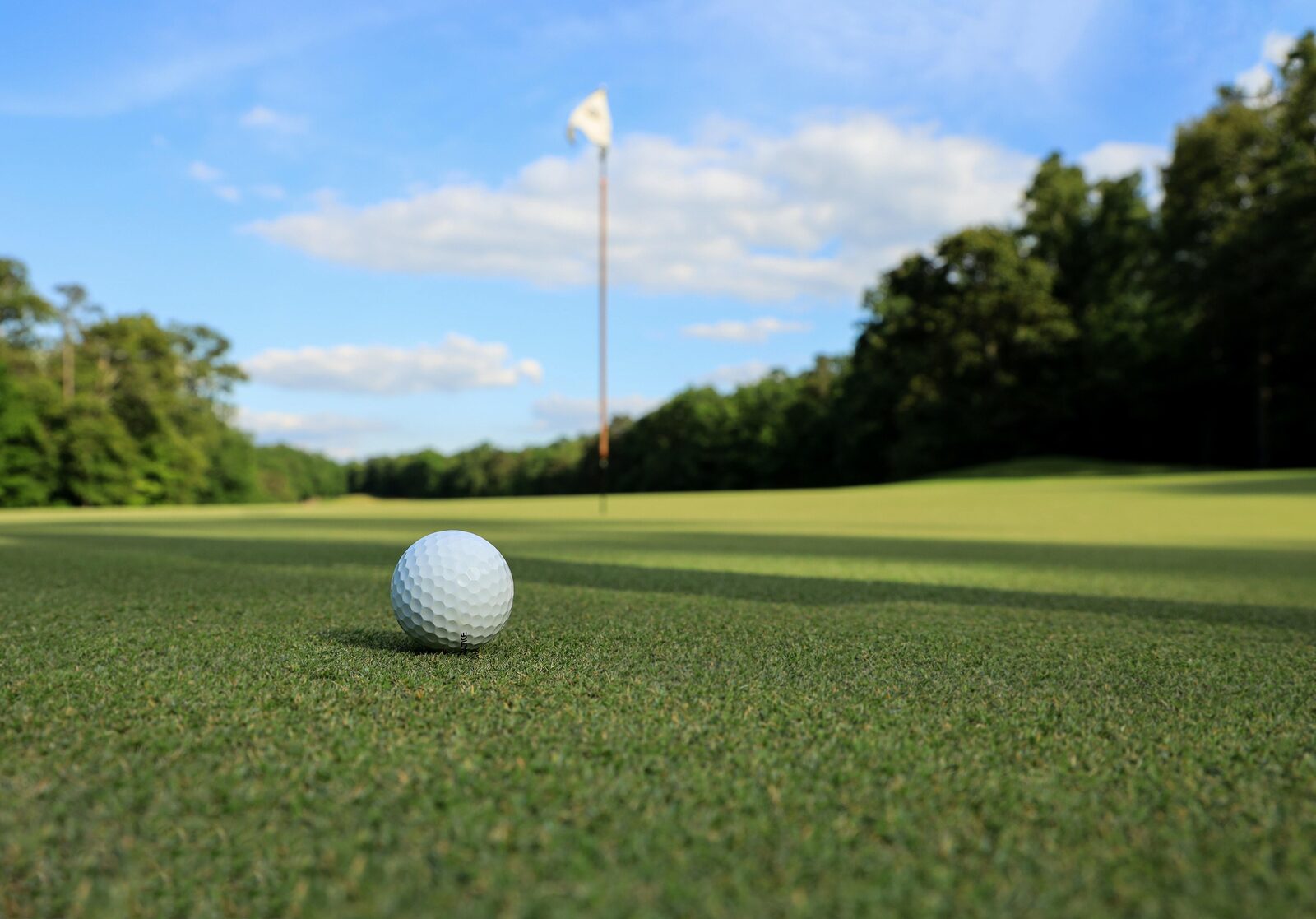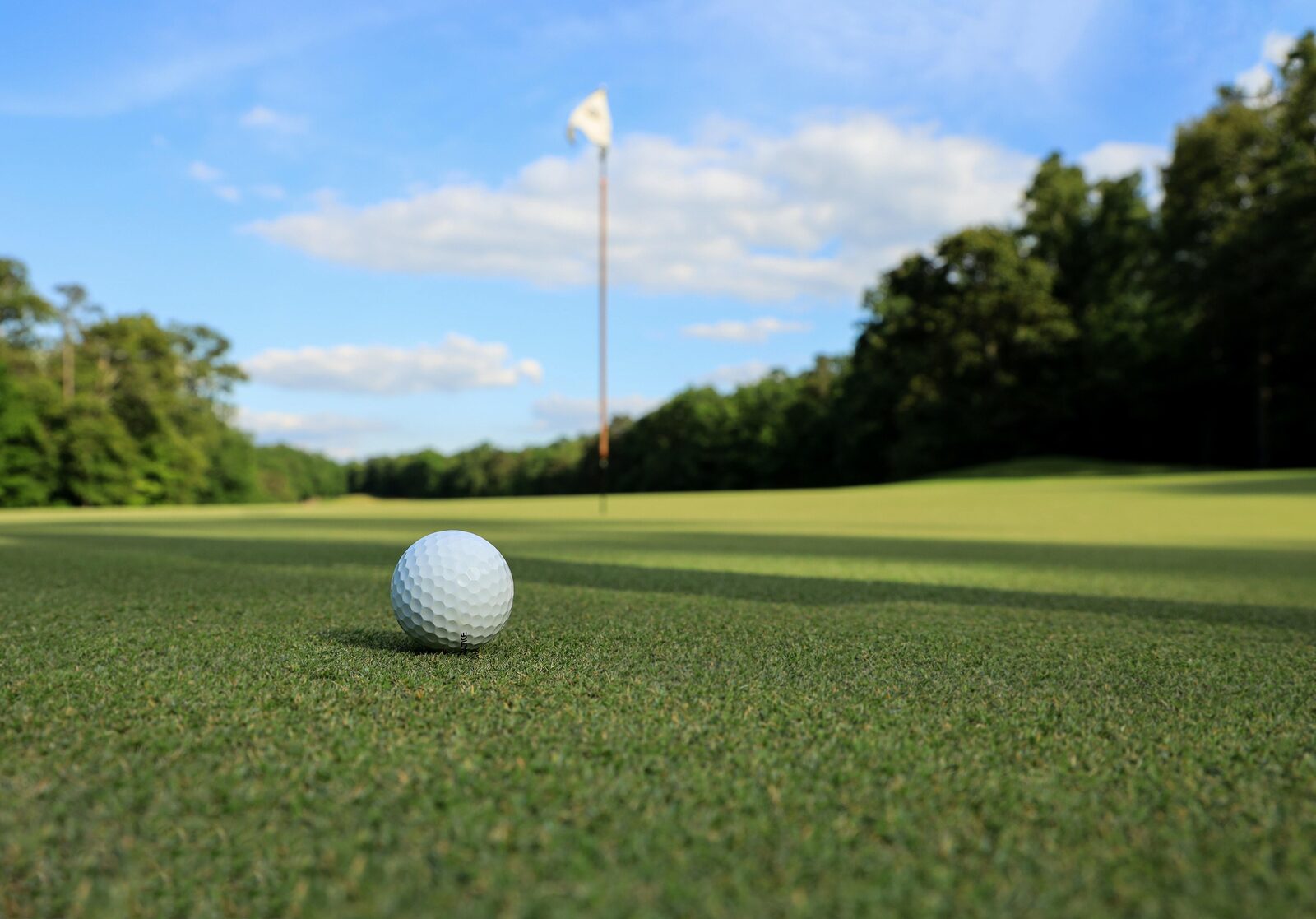 Golf course | 9 holes in the green
Designed by golf course architect Alan Rijks, the course has 9 holes with a par of 35, including two par-5 holes. Play in the middle of the green, just steps from your home.
As Brinckerduyn we have a partnership with the golf course. This allows you to play unlimited holes at a discounted rate during your stay. Just tell us when you want to go on the course? We will make sure you have the best experience!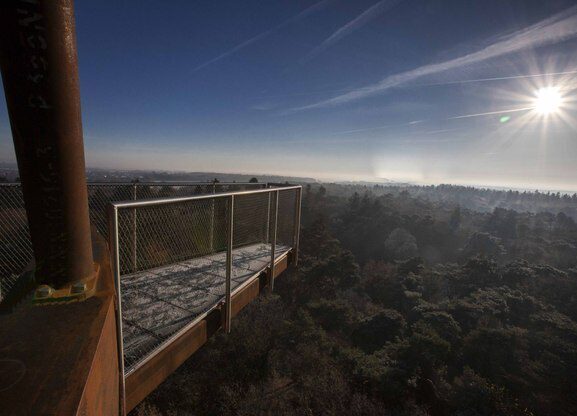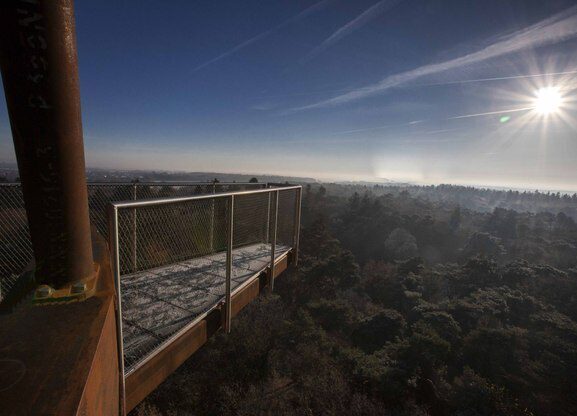 Bosbergtoren | High above the trees
When the weather is clear you can enjoy a magnificent view of the vast Drents-Friese Wold National Park. The watchtower, no less than 33 meters high, stands on the highest point of the Frisian mainland, a 20 meter high sand dune. In the distance you can see the cities of Leeuwarden, Groningen, and Coevorden.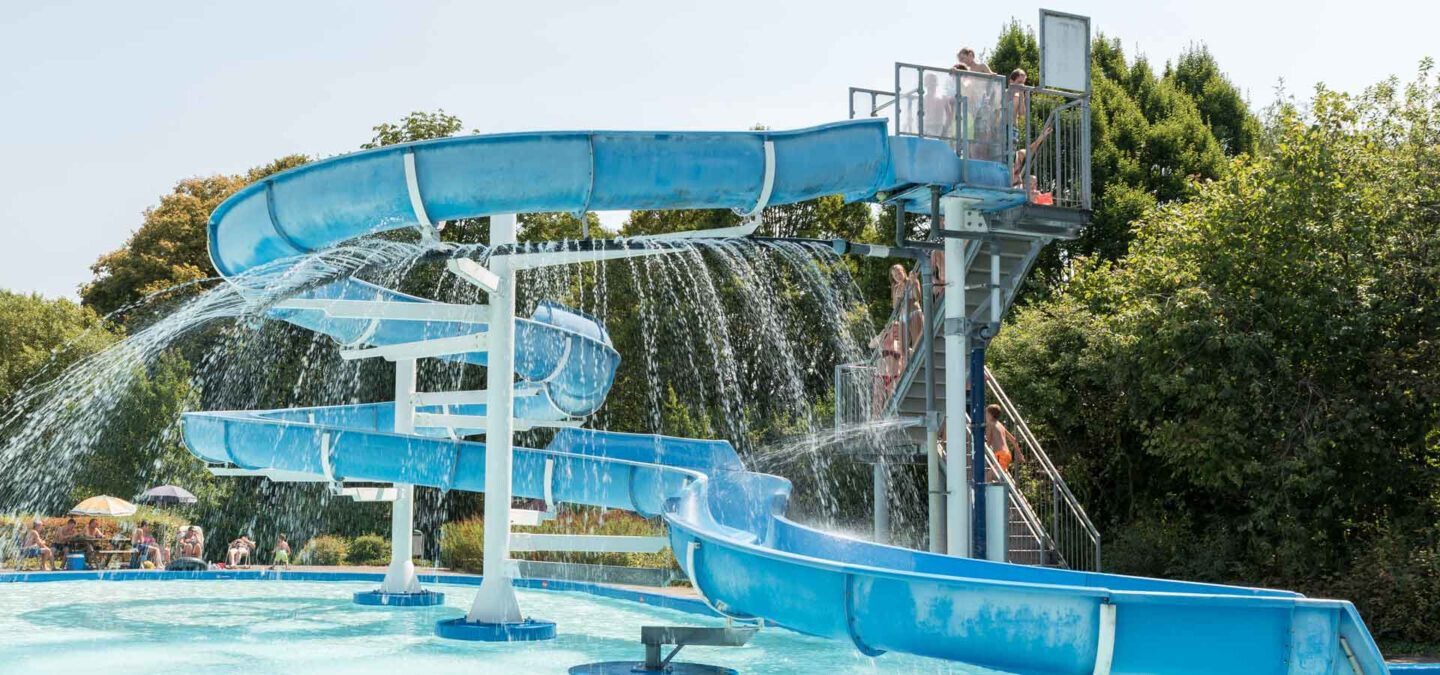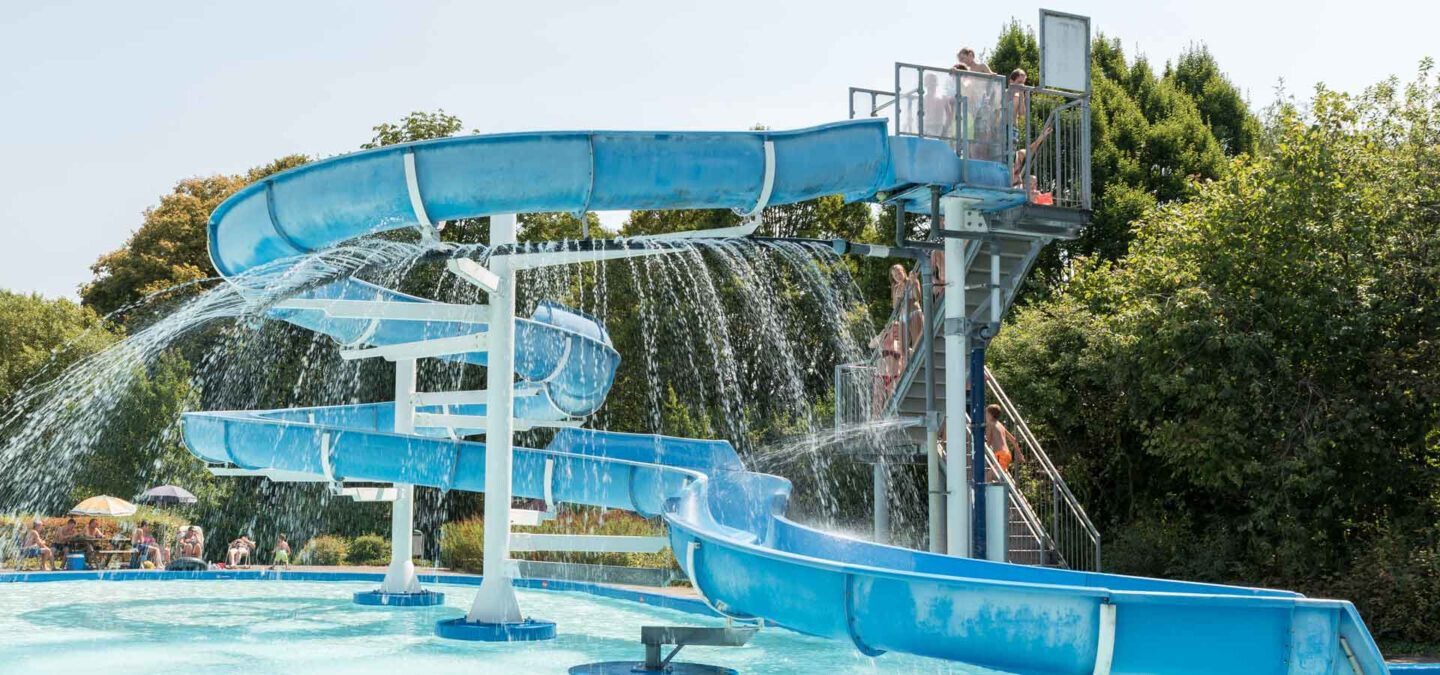 Bosbad | Outdoor swimming pool within walking distance
The Bosbad in Appelscha is a heated outdoor swimming pool, full of fun for young and old. There is a large family slide and diving boards. In the shallow water, small children will have lots of fun in the water playground. On the large sunbathing lawn you can expend your energy on two trampolines or on a large bouncy cushion.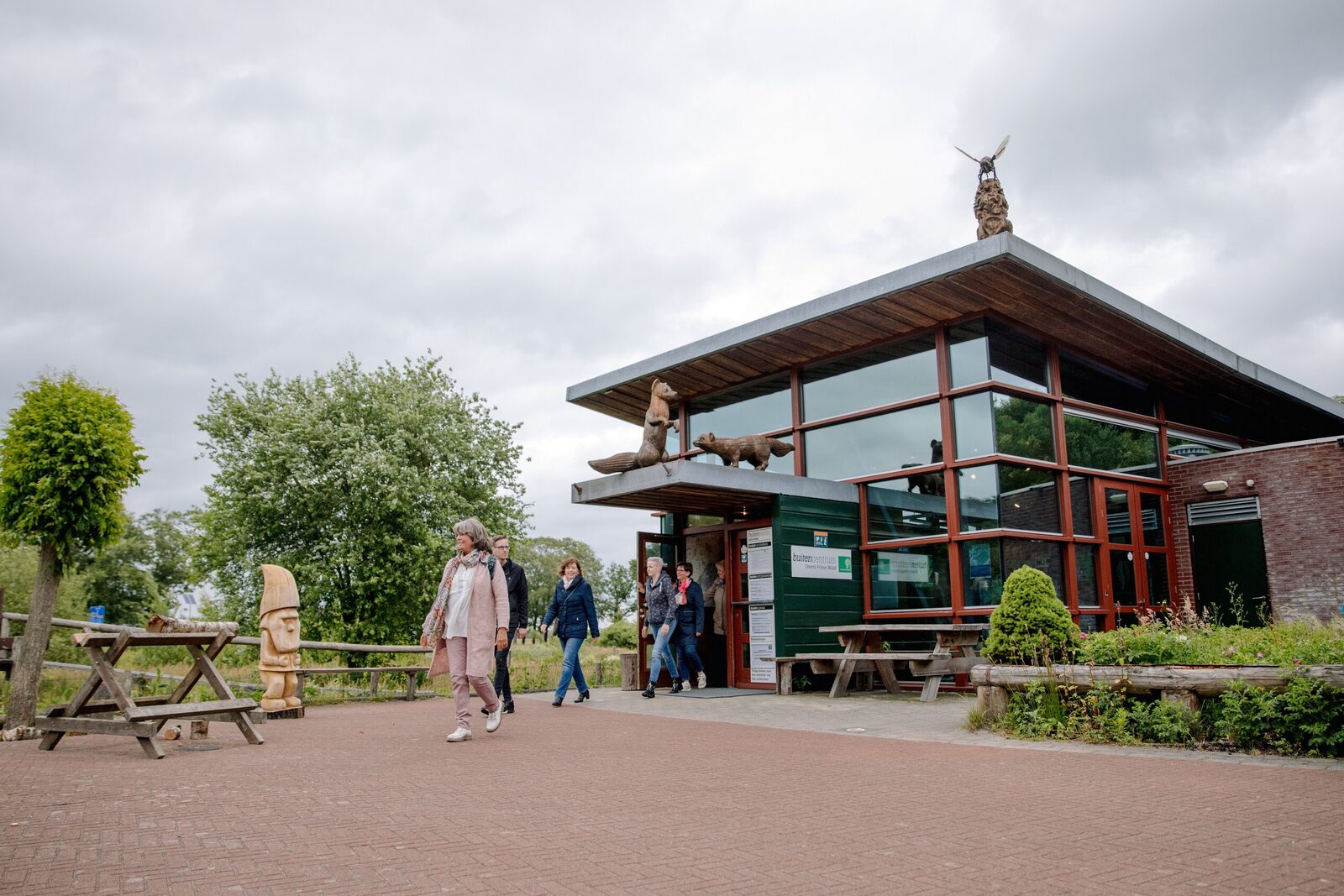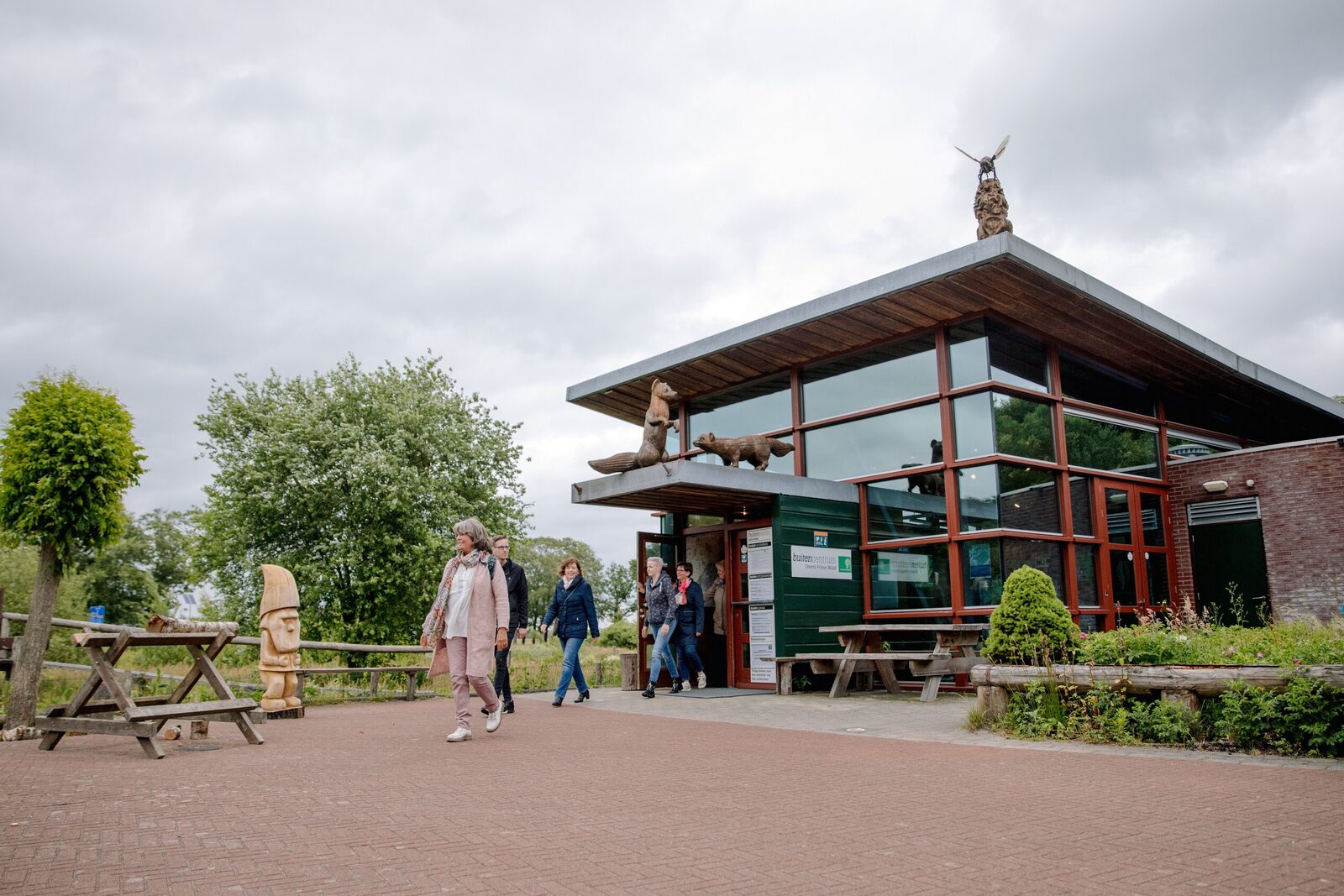 Outdoor Center Drents-Friese Wold
The Drents-Friese Wold Outdoor Center of the State Forestry Administration in Appelscha is the starting point for many hiking, cycling, and equestrian routes and excursions. It is literally the gateway to the National Park.